It was the 5th week since the trip marathon began – the first one was when I was on a vacation – when I went around places in Dakshina Kannada – covering Pethri, and a few places around, and Someshwar.
Then it was a couple of trips to Coorg, the first one being a trip to Mandalpatti, Madikeri, Dubare and Bylakuppe followed by another trip to Coorg covering Dubare, Chelavara falls, Iruppu falls and Nagarhole National Park.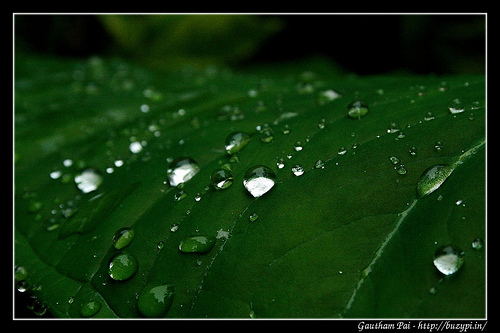 [ad name="blog-post-ad-wide"]

This was the 4th trip in 5 consecutive weekends and the planning seemed straightforward. By this time, our routine of finding places, mapping them out and deciding the route had become fairly standardized. We went on a Qualis this time since there were more people than what an Indica could carry.
We planned to leave early in the morning by 2am from Bangalore – but the driver who seemed to have just returned from some other trip overslept and we left late. It was already 4am by the time we crossed Nelamangala and we were silently cursing the driver for the delay.