This is a continuation of an earlier post: Trip to Dubare, Pollibetta, Talakaveri and Bhagamandala.
The next day we started at around 8:30am after a good sleep for more than 10 hours.
We had already booked the jeep the previous day to go to 3 places: Igguthappa Temple, Nalknad Palace and Chelavara Falls. The jeep guy appeared right on time and we had a quick breakfast and were on our way.
The previous night we had taken the same route but we didn't know what we had missed. The landscape was really amazing – the hills were green and the weather was awesome.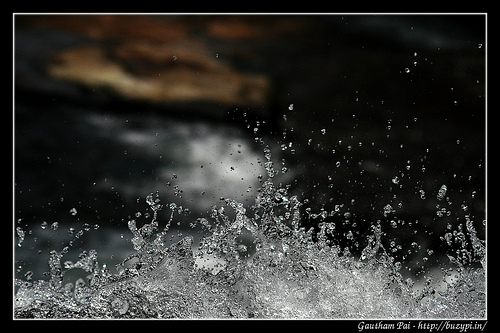 [ad name="blog-post-ad-wide"]