After a really long period of about 5 months I went on a short 2 day trip to Coorg. The last decent trip was to Ettina Bhuja and Ombattu Gudda in February.
We started at about 6 in the morning and went to Madikeri. We stopped a few times on the way to click snaps.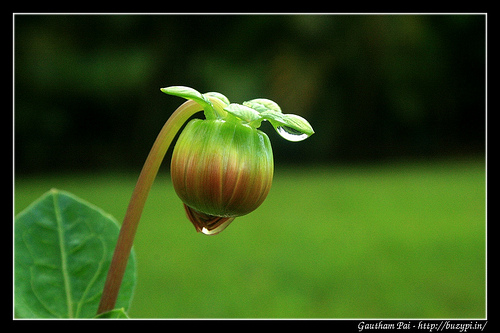 [ad name="blog-post-ad-wide"]
We left to Mandalpatti post lunch. Mandalpatti is known for its scenic beauty and is close to Abbey Falls.
Unfortunately this is not a good time to visit unless what you are looking for is an adventure. We were not prepared for what we were about to encounter. There are 2 routes to Mandalpatti – one which shares its route with Abbey Falls, the other which goes via Makkandur. The route via Makkandur is a bit longer but I would easily advise it over the other. The first route is extremely treacherous and there were quite a few places where the road was slushy causing the car to skid and scrape over moderately huge stones. The roads are very narrow and there were small water streams across the road. We had to stop several times to avoid brake-shoe or engine overheating.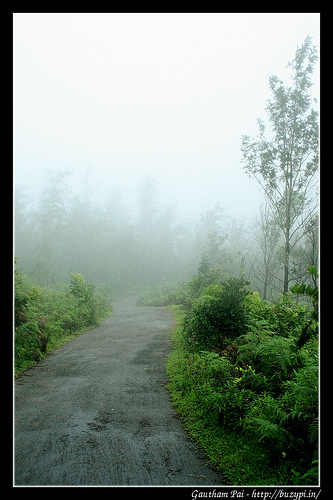 [ad name="blog-post-ad-wide"]