It has been 2 years since I went to the Lalbagh Flower Show. The flower show is hosted twice a year once during Independence Day (i.e. in August), the other during Republic Day (i.e. in January). It is hosted in the Lalbagh Glass House.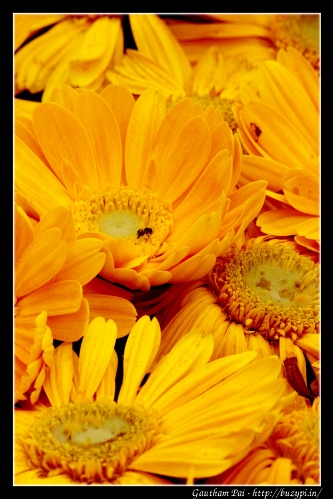 If you plan to use your vehicle to reach Lalbagh, there is a decent amount of parking space near the East gate.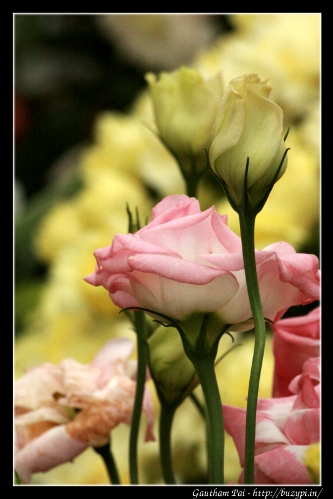 This is my third visit to the flower show. The last time I visited was in 2009 when I was new to SLR photography and prior to that I visited in 2007.
The flowers were mostly the same as my previous visit. The attraction this time was the Lotus Temple built using roses.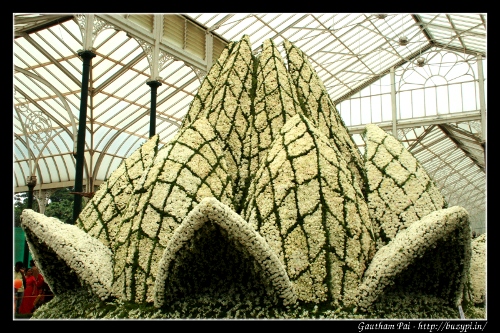 [ad name="blog-post-ad-wide"]
The roses are being watered and replaced so they appear fresh even though it has been almost a week.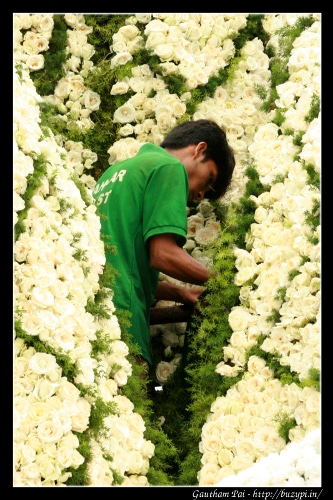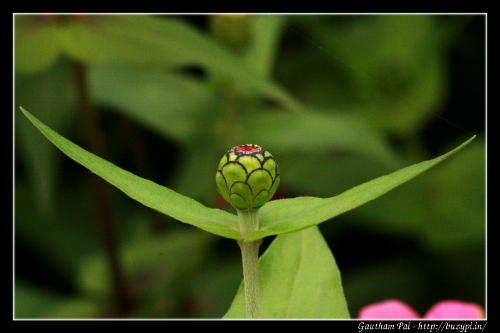 [ad name="blog-post-ad-wide"]
I first started clicking snaps with my 18-55mm lens. It has been a long time since I have been on a trip, so I felt a bit out of touch. Towards the end, I used the 70-300mm lens in macro mode and got a few good snaps.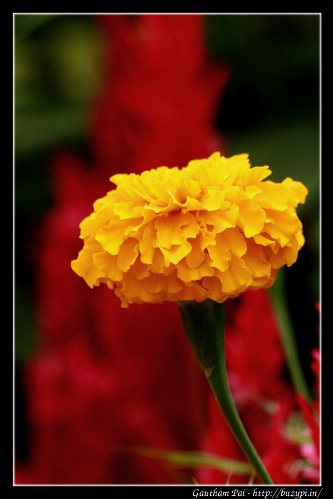 The Lalbagh flower show is on till August 15th, so if you are into flower photography or macro photography, don't miss this opportunity!