One of the reasons why I visited Lalbagh in June was to make sure I know what it takes to click flower macros using a SLR. While I did get a few good snaps, I was in for a very different treat when I visited the flower show last Saturday.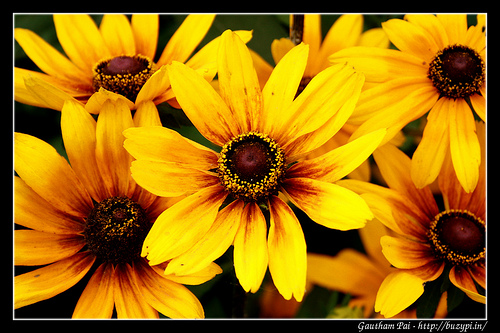 The last time I visited the Lalbagh flower show was in January 2007, which meant I hadn't been there for 2.5 years!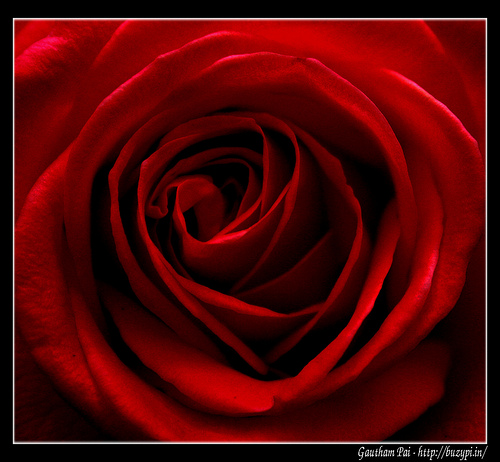 My initial reaction was that flower macros will appear good when clicked with my Sigma 70-300mm lens and so I had that on. But I quickly realized that it was impossible to maintain the distance required, plus the shutter speed made it really tough to get a steady shot. So I switched over to the 18-55 lens.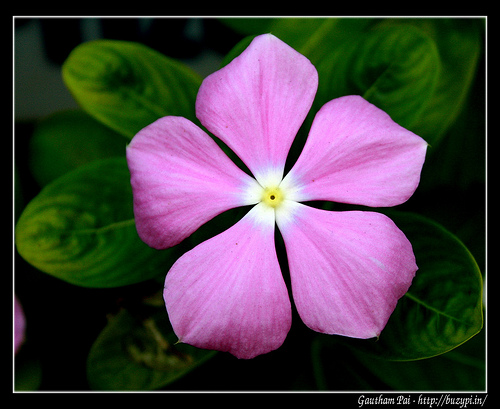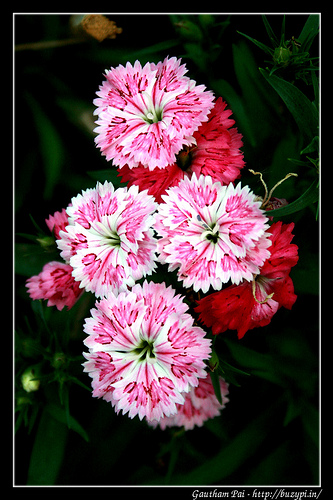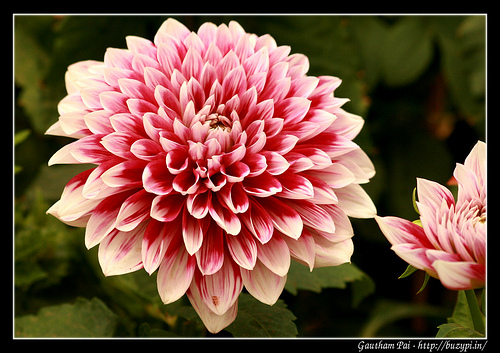 I really missed the 55-100mm focal length range. I think this is the right distance that you will need for flower macros. However I had to manage with the 55mm limit, which basically meant I had to get close to the flower.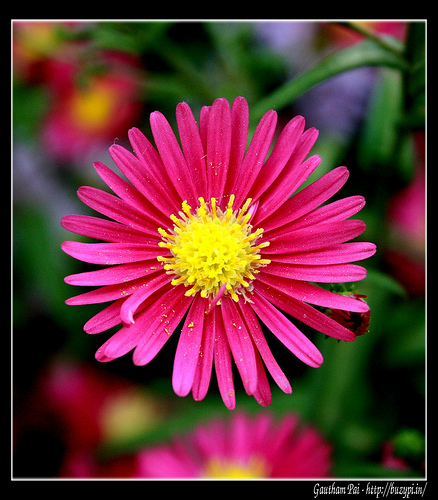 I got quite a few good snaps. The toughest ones to capture were the low contrast bright colors – like the red, yellow, white colors.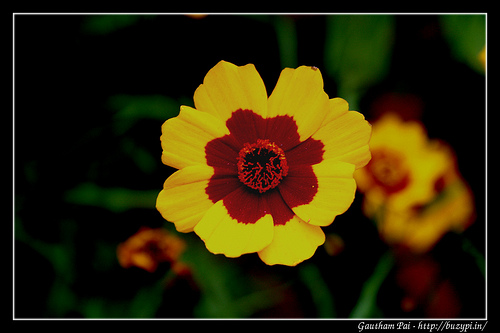 I am increasingly getting comfortable using the full manual mode. I basically kept the focal length at 55mm for most images, and the aperture at 5.6 and the ISO at 400. I only had to adjust the shutter speed depending on the amount of light present and either use manual or auto focus to get a sharp snap.
The final touches were given using GIMP. This mostly included color level editing and some basic work with hue and thresholds for the low contrast bright flowers.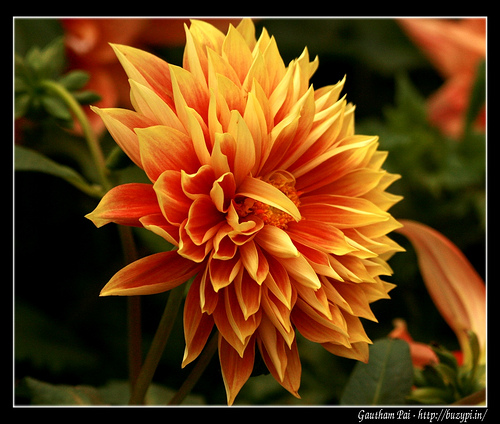 It was good to be back. If you have a passion for macro photography, then this is the place to experiment. The show is on till the next weekend.
Full Lalbagh Flower Show gallery here: