So as part of the weekend photoshoot series, I visited Lalbagh today.
Over the past several weeks I realized the importance of aperture in the photos and I felt that a full manual mode gives me a lot of control over my images when compared to any other modes. So my intention this time was to try the full manual mode.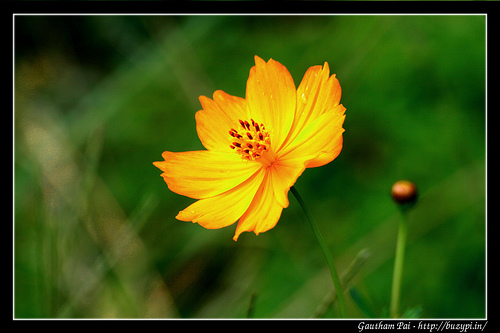 Now full manual mode comes with its own set of warnings. While you have a lot of control over your images, you need to be extremely careful on a per-image basis what the various settings need to be. To add to the difficulty it is the monsoon time and the sky is cloudy, so there is less light.
So the early part of my walk I was clicking flower macros using the 70-300 telephoto at the 300mm end, and towards the end I used the 18-55 lens to click a few landscapes.
Here are a few pics: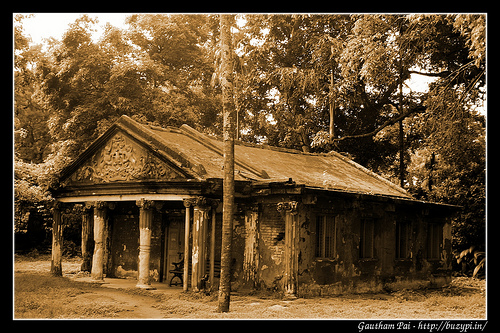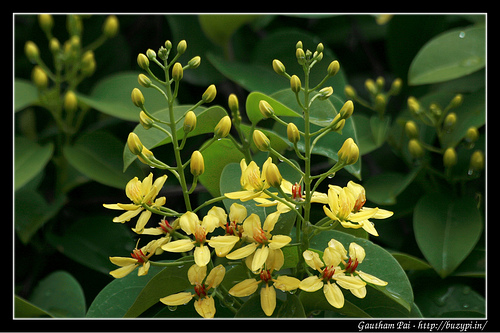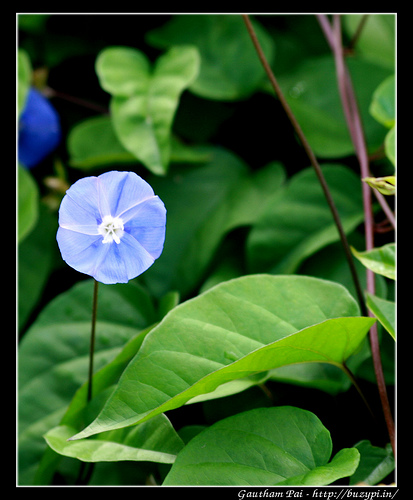 Full set here: